Heavy load type For clean room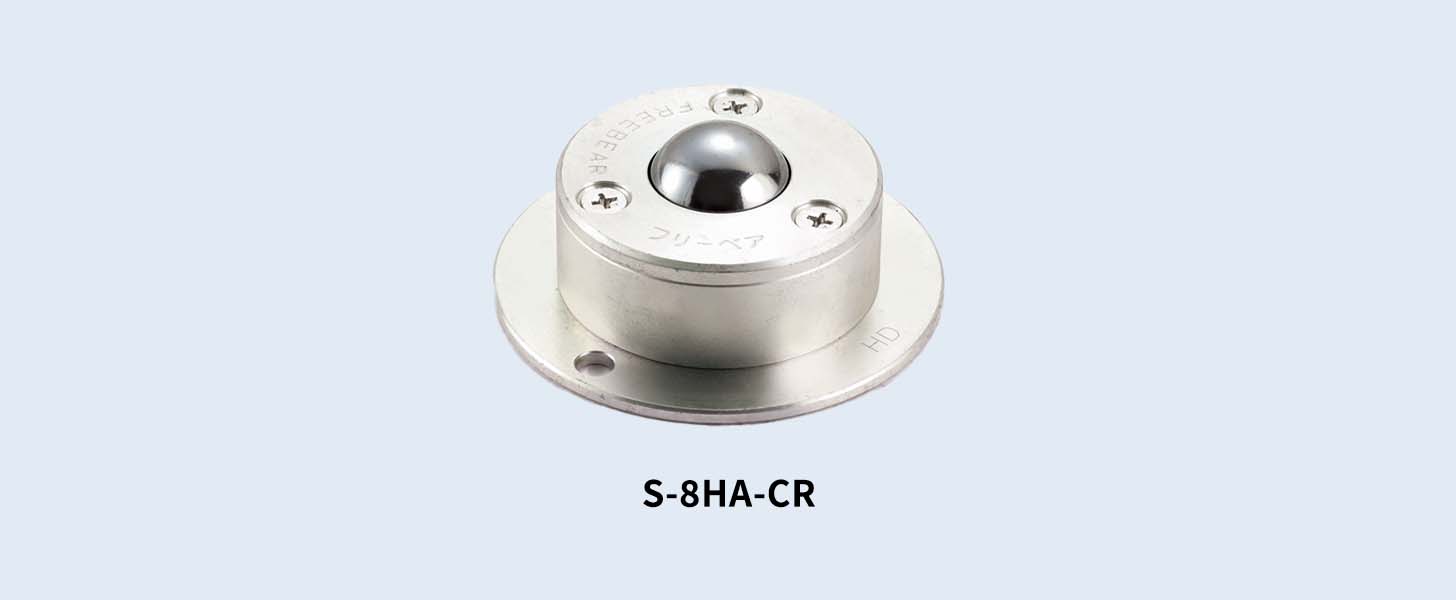 Allowable load:80kg
Max. load:160kg
Weight:498g
materials:Ball・Ball seat/SUS440C、Cover・Flange/SUS303
Allowable load:200kg
Max. load:400kg
Weight:1660g
materials:Ball・Ball seat/SUS440C、Cover・Flange/SUS303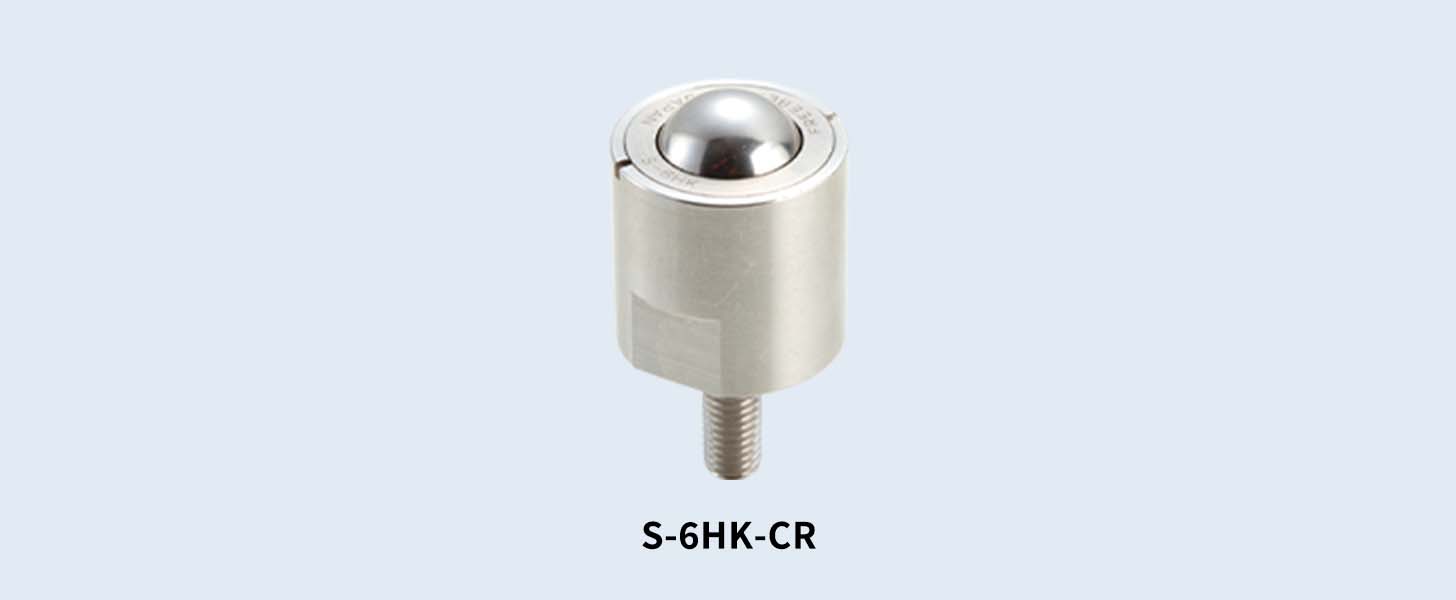 Allowable load:50kg
Max. load:100kg
Weight:160g
materials:Ball・Ball seat/SUS440C、Cover・Screw/SUS304-equivalent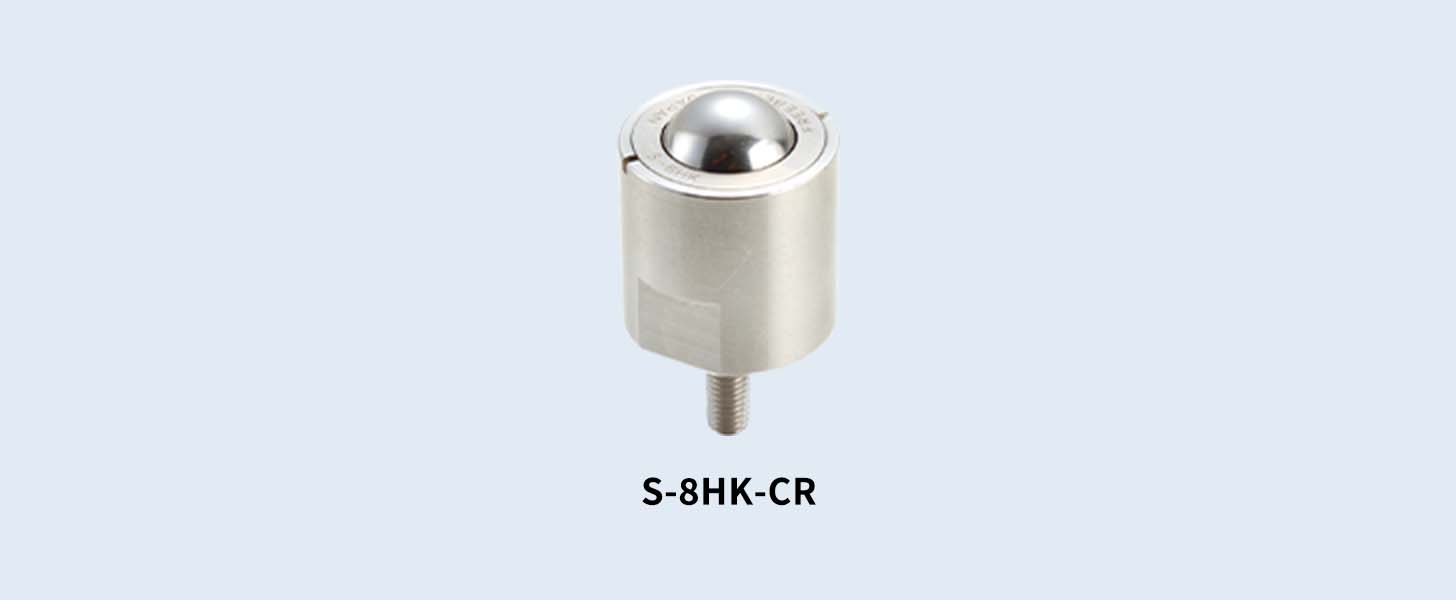 Allowable load:80kg
Max. load:160kg
Weight:356g
materials:Ball・Ball seat/SUS440C、Cover/SUS303、Screw/SUS304-equivalent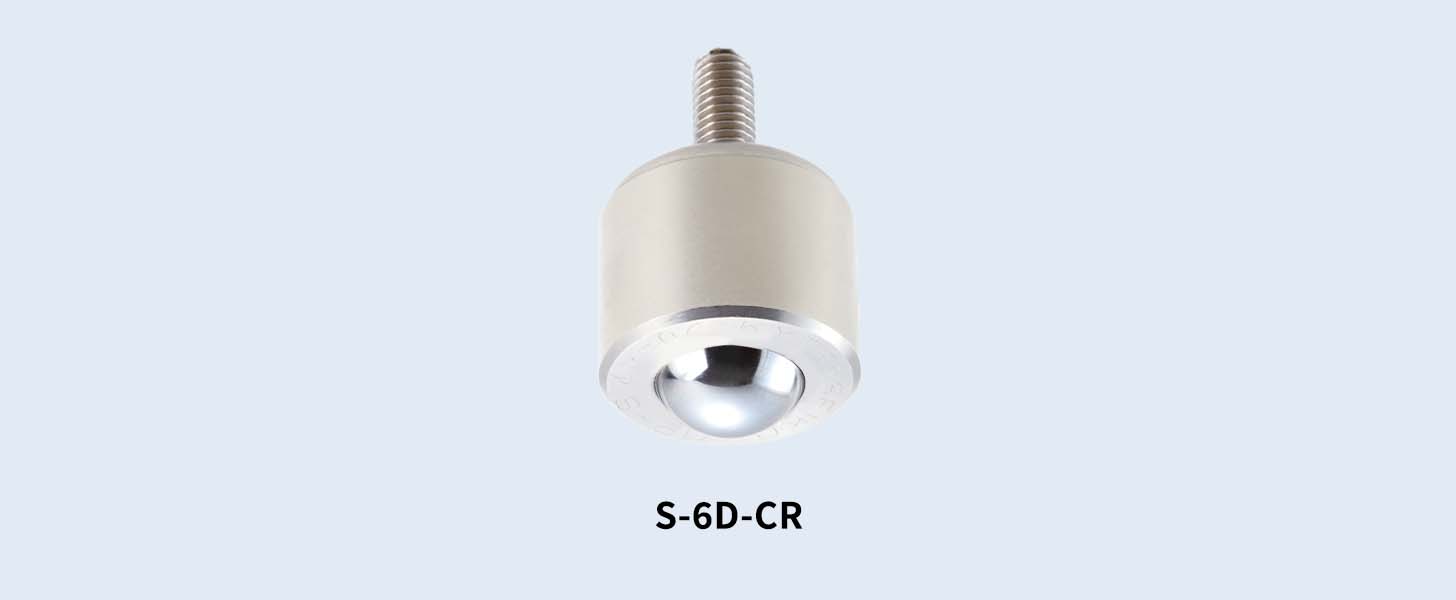 Allowable load:50kg
Max. load:100kg
Weight:144g
materials:Ball・Ball seat/SUS440C、Cover・Screw/SUS303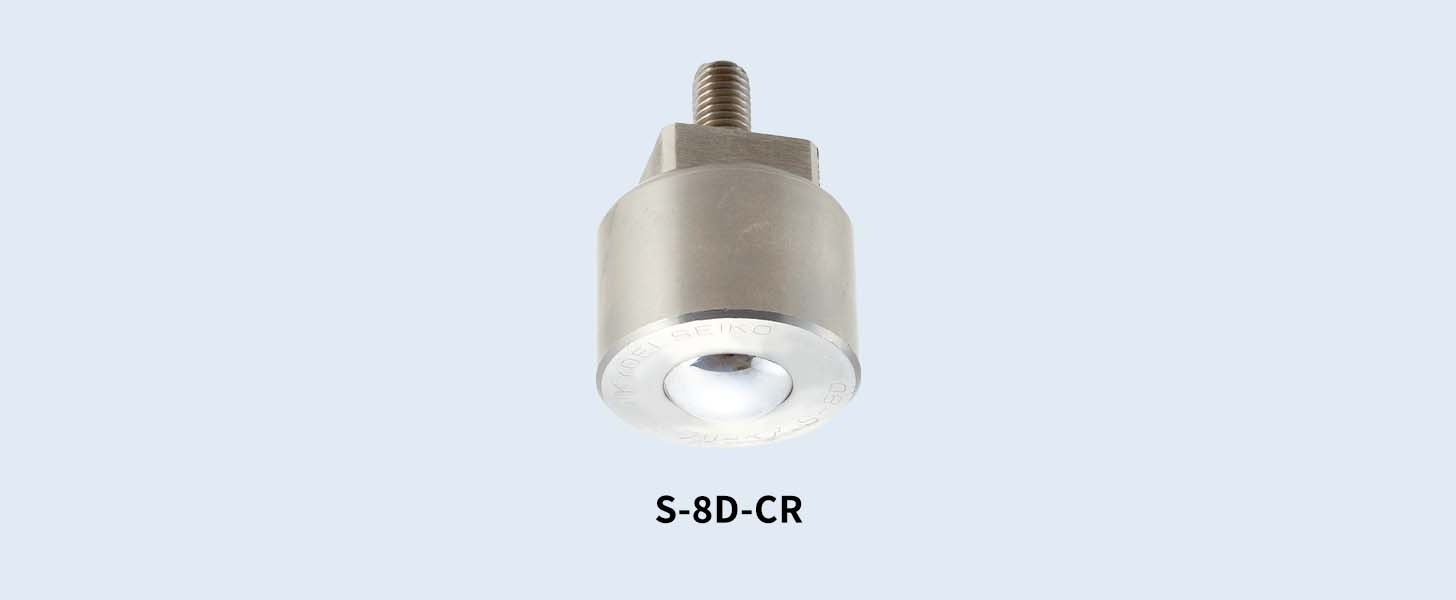 Allowable load:80kg
Max. load:160kg
Weight:327g
materials:Ball・Ball seat/SUS440C、Cover・Screw/SUS303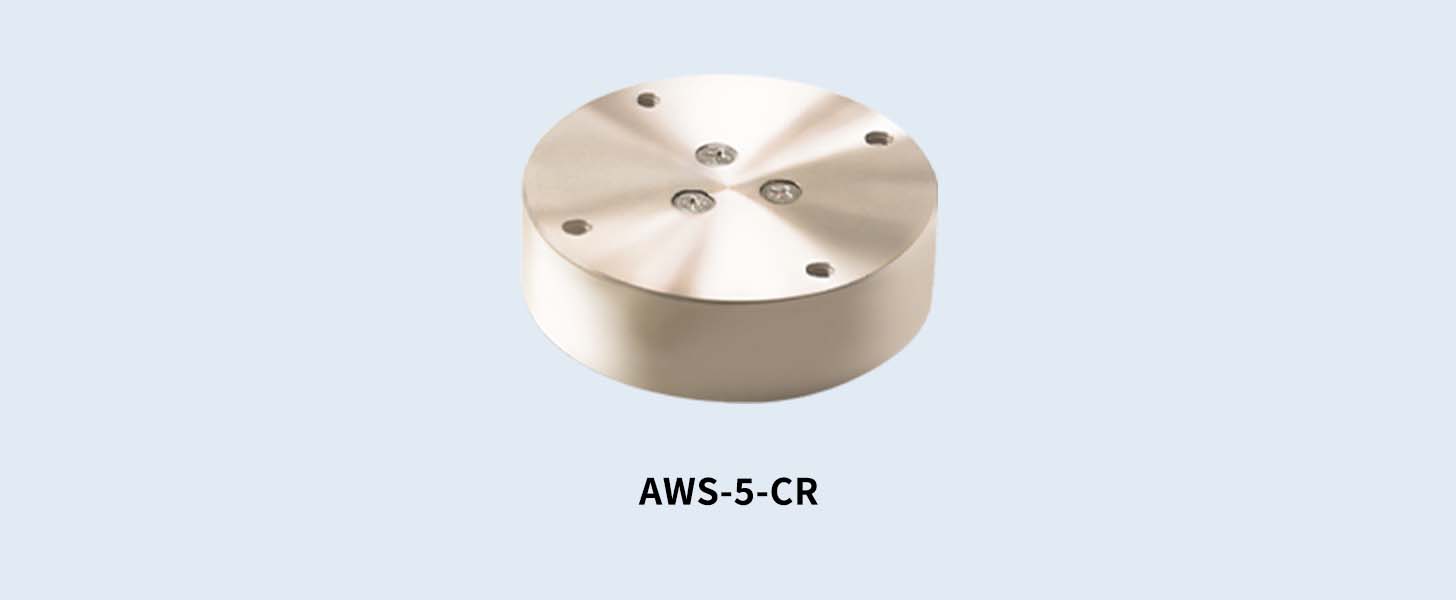 Allowable load:5000kg
Weight:3000g
materials:Ball・Ball seat/SUS440C、Body case/SUS400(Electroless nickel-plating)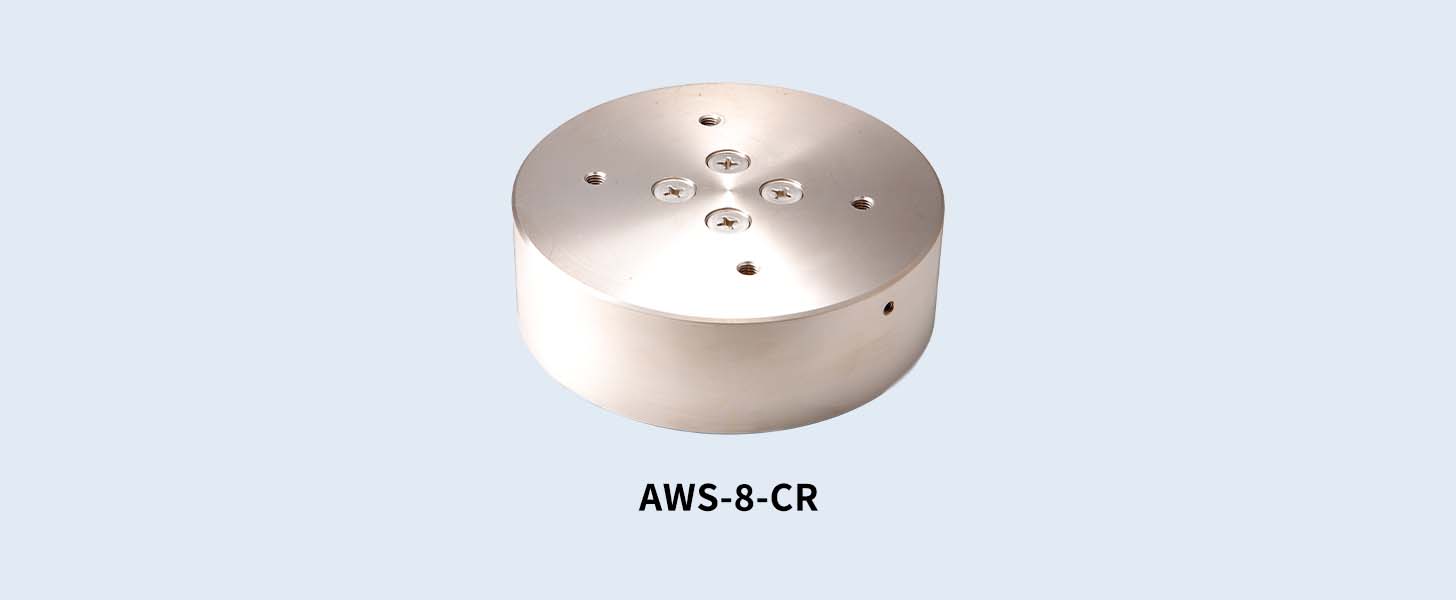 Allowable load:8000kg
Weight:7000g
materials:Ball・Ball seat/SUS440C、Body case/SUS400(Electroless nickel-plating)
*If you wish to use other materials, please contact us for details.
*Product specifications are subject to change without prior notice. Please contact us for details.
*"CR" in model means clean packaging.
*The clean type freebears adopt the precision washing and clean packaging as standard.
*Note that the heavy load type freebear for clean room which is made of SUS440C may cause rust if touched with bare hands.