Our technology for Freebear unit/ table
Labor-saving, time-saving, safe, space-saving
and cost-saving Freebear table owns 5 advantages.
It can be used not only in conveying heavy objects, but also in direction turn and workbench,
and plays a significant role in accelerating the operating speed, reducing cost and improving safety.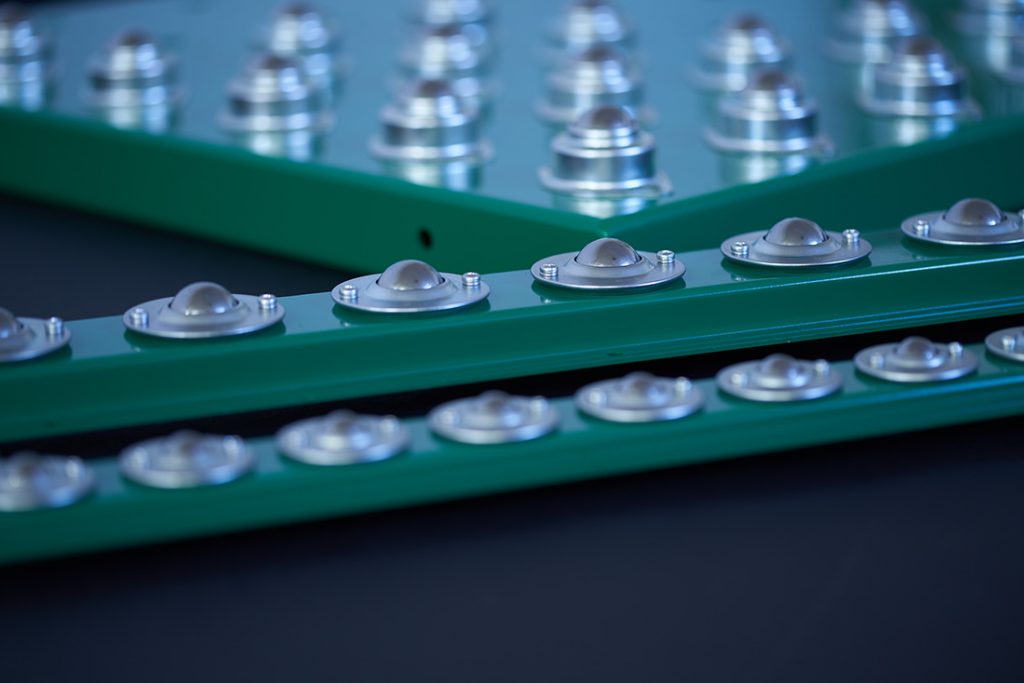 Its wide applications are the reliable evidence
Storage
By mounting freebears in a rack, you can carry in and out a heavy object simply and conveniently.
In addition, the cost for storage space is reduced as the position of a heavy object can also be adjusted easily even when being stored and no space is wasted.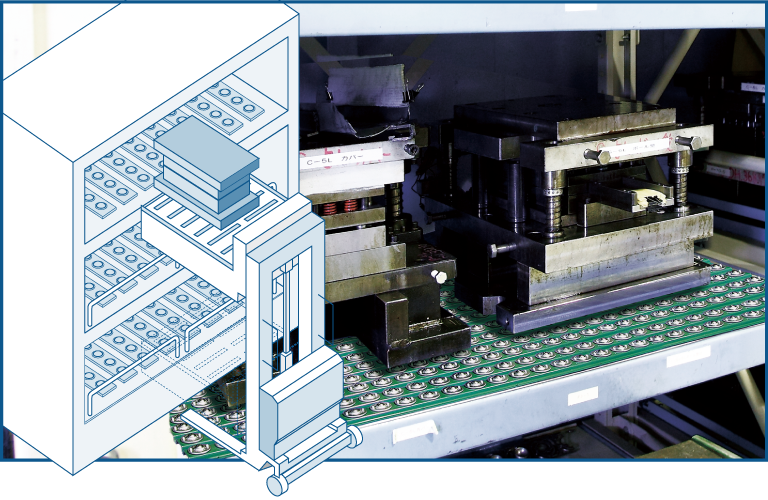 Conveyance
Heavy objects can be conveyed with a slight force in a short period of time, without the need for huge and dangerous equipment such as forklifts or cranes. In addition, it can make a heavy object to seat, realizing the safe conveyance.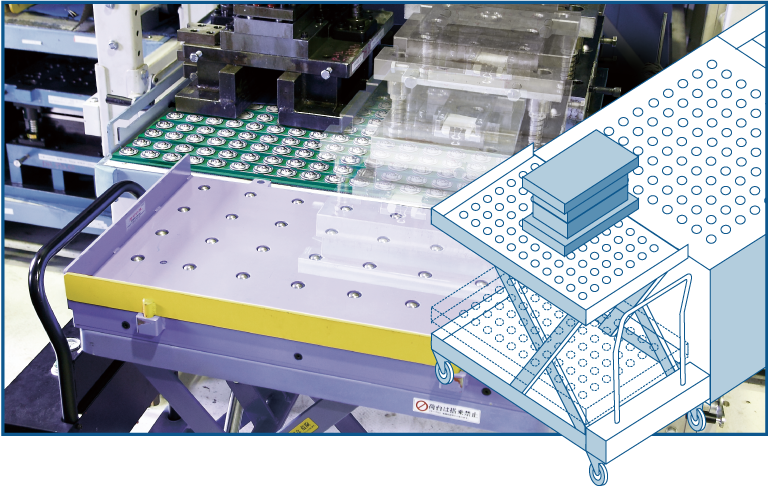 Category
You can customize various combinations of the materials and sizes of freebears according to the intended use and installation site.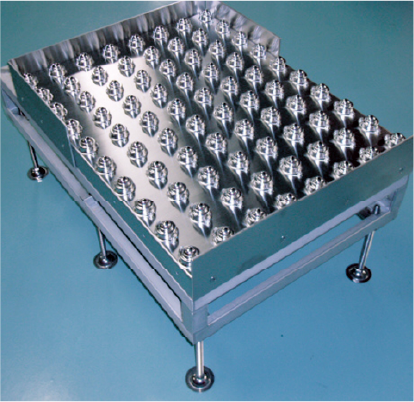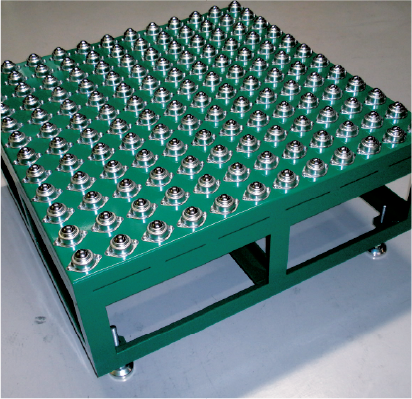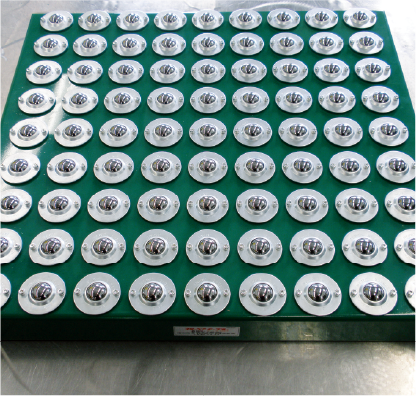 For the selection of special table, please refer to Selection of freebear table.
※Product specifications are subject to change without prior notice. Please contact us for details.